What do we do, matter the most for you.
Unipetro® Private Limited is involved in the import-export, manufacturing, trading, wholesaling & retailing of specialized solvents specifically modified for:

* Paint Industry
* Automotive Industry
* Heat Treatment Industry
* Adhesive & Rubber Industry
* Pharma & Drug Manufacturing Company
* Printing & Printing Ink Manufacturing Industry and
* Stamped and Decorative Concrete Industry
* FRP Products Manufacturing Industries

We have expertise in organizing a range of premium quality chemicals to suit your personal requirements within the stipulated price range across the globe.

Unipetro® Private Limited keep strengthening the partnership with the affiliates like clients and suppliers, and facilitate them to make bigger successes through providing quality products and services, thus creating win-win situation for all.
We call it a "Inherited global approach"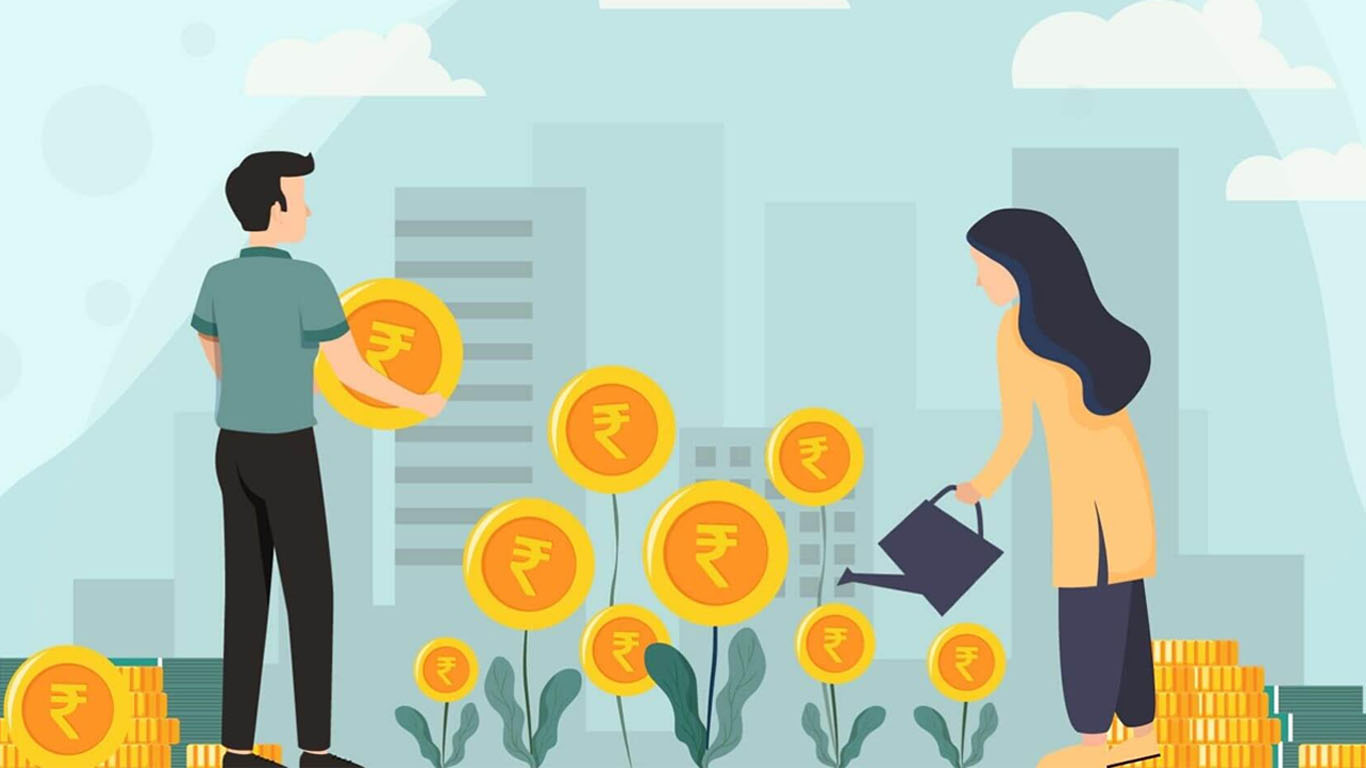 Our vision is to be achieve and develop value added quality petrochemical products at globally competitive prices using eco-friendly processes and technologies.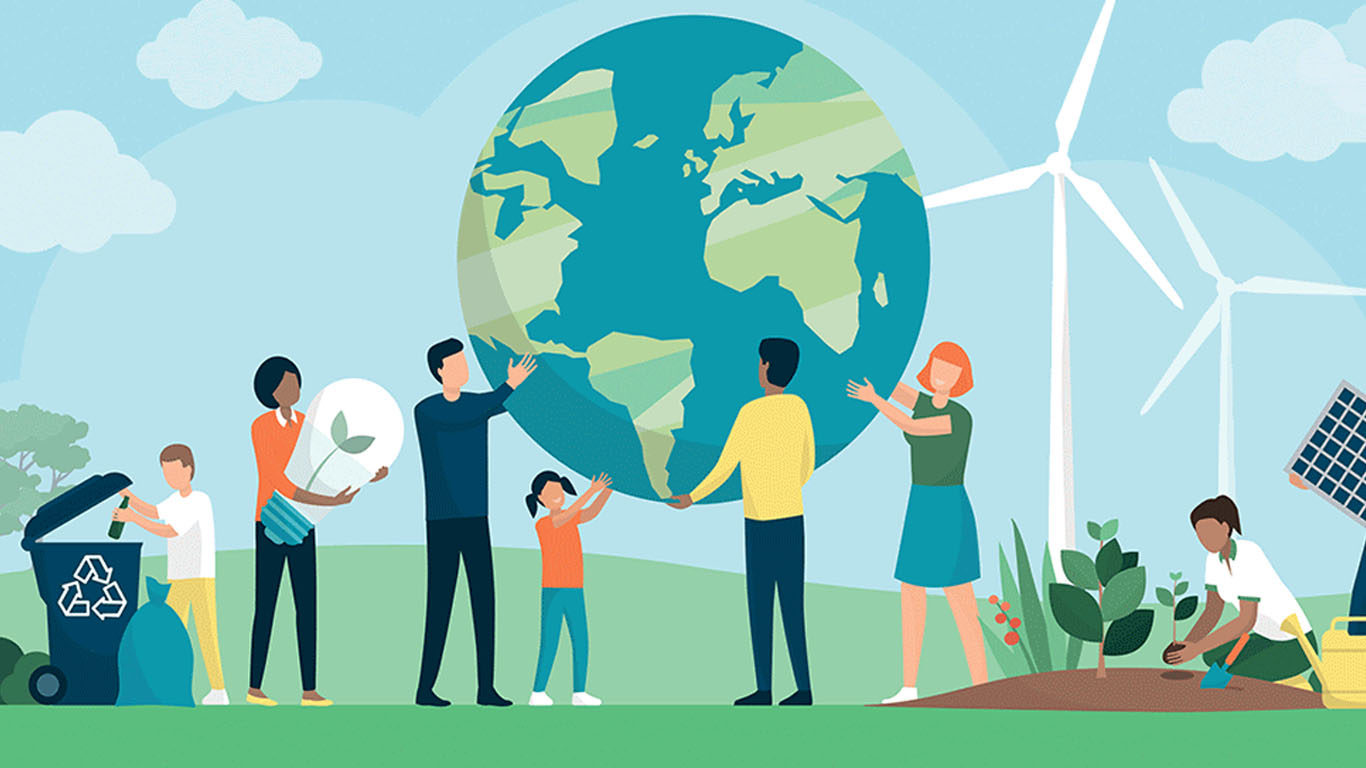 Keeping in view the potential of the petrochemical industry, consistently focus on delivering superior quality products by technological upgradation and utilizing the expanded production capacities to provide the customers maximum value at the most competitive price.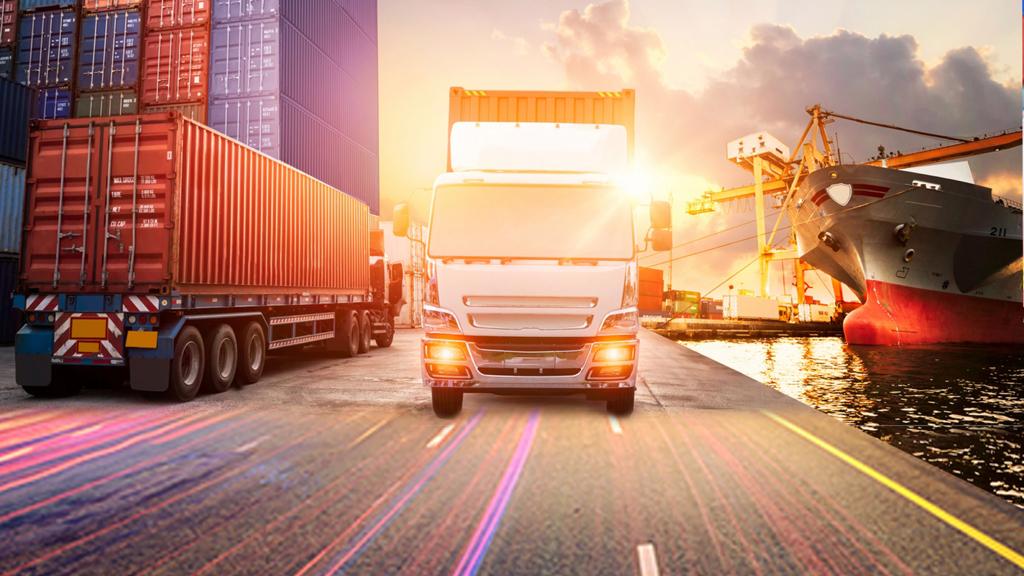 Located strategically at Bhiwandi, Mumbai we supply to all the major metro cities and regions of India. It enables us to create a strong network both logistically and geographically.
Proximity to the JNPT port enables us to carry out and supply consignments all over the world. Engaging in such a diverse market, we are both experienced and technically sound to gauge the market requirements and trends both domestically and internationally.
Product Profile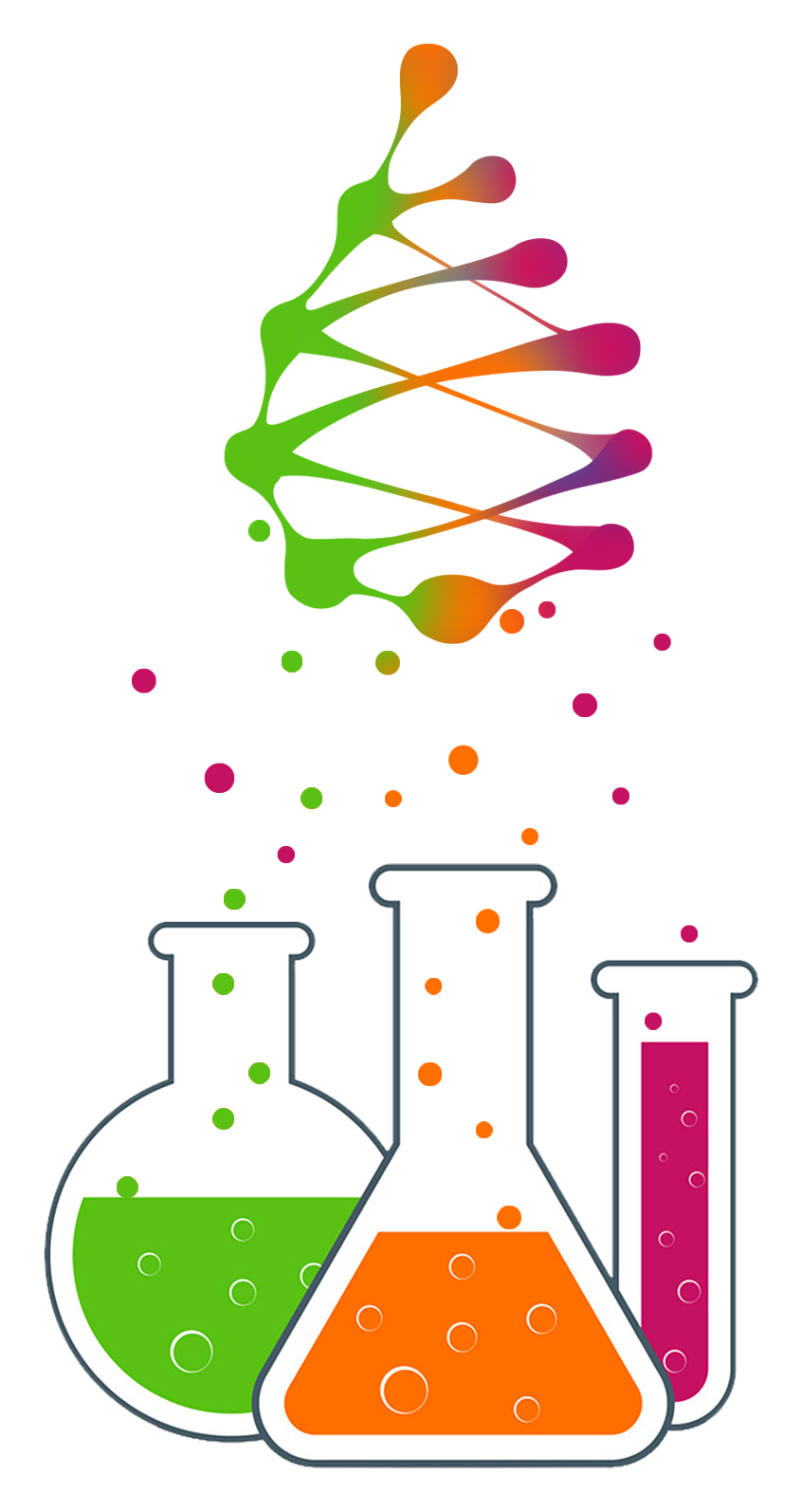 Imported Fresh solvents
Aromatic Hydrocarbons - Toluene, Mix Xylene, Ortho Xylene


Ketones - Acetone, MiBK (Methyl isobutyl Ketone)


Acetates - Butyl Cello solve Acetate, Ethyl Cello solve Acetate, Ethyl Acetate, Butyl Acetate


Alcohols - IPA, Industrial Alcohol, N-Butanol


Glycols - DEG (Di Ethylene Glycol), TEG (Tri Ethylene Glycol), MEG (Mono Ethylene Glycol)


Phthalates - DOP (Di Octyl Phthalate), DEP (Di Ethylene Phthalate), DBP


Adipates - Di Octyl Adipate (DOA)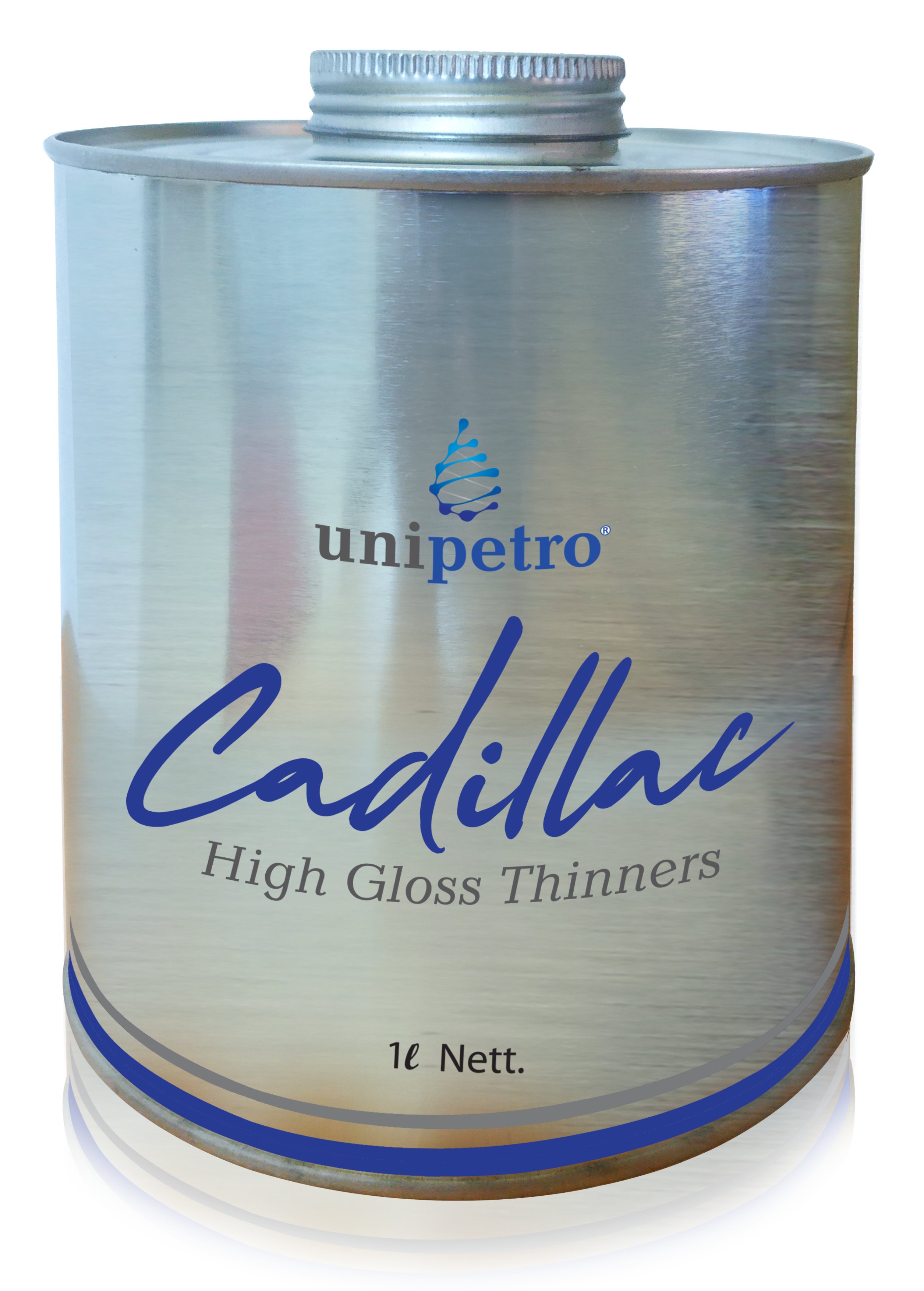 Blended Solvents and Thinners
Industrial Applications (For Paint manufacturers) - LD, NC Thinner, Quick Drying Thinner, Epoxy Thinner, General Purpose Thinner for Oil Paints, Stoving Thinner, TSA Thinner, Universal Thinner, PU Thinner, Stoving Thinners and Reducer


Retail Applications (Repacking and forwarding Applications) - Universal Thinner, Automotive Refinish PU Thinner, Polish Thinner, MTO Substitute


Pre-Paint Cleaning and Cleaning paint lines (For Automotive Industry), Isopropyl Alcohol (IPA), Cleaning & Purging Thinner, Flushing Thinner for Manual systems, Flushing Thinner for Robotic systems, Stripping Thinner
WHY US
As far as quality is a concern,
we're more rigid than you.
We at Unipetro® Private Limited have a rigorous and thorough quality standard that is strictly adhered to and followed to meet client expectations. Our solvents are imported and thoroughly tested by companies internationally acclaimed.
We also have a facility where thorough testing takes place with a state of the art equipment and laboratory apparatus.
SMS, United States Accreditation Company have certified us with ISO 9001:2015 making us one of the preferred suppliers in the industry.

We're here to make you succeed,
understand how?
Unipetro® Private Limited has been providing solvents for customers for more than years - but we're not resting on our accomplishments. We've continued to innovate to help customers develop different products, stay ahead of changing environmental regulations, maintain low cost to serve and compete in a fast-changing business environment. Our product portfolio includes a wide selection of thinners (Cleaning Thinners, Flushing Thinners, NC Thinner, PU Thinner, GP Thinner, Wood Polish Thinner), Aromatic Hydrocarbons, Ketones, Acetates, Alcohols, Phthalates and Glycols.
Contact
Our door is always open for a good cup of coffee
Our Address
S38-41, Regimental Plaza, Bytco Point, Nasik Road, Nasik, Mahrashtra 422101
Email Us
vikram@unipetro.in
sales@unipetro.in
accounts@unipetro.in
Call Us
+91 253 245 8884
+91 80071 88884
+91 80071 88887